THE BEST PRODUCTS OF 2015
This was no easy task i tell you, to narrow down all the products i'v tried over the year (which is a lot) and to try and pick a favorite  is hard but here are the products that made the cull, not all of them are new some are new discovery's for me and others are cult products that cant be matched. I tried to think of my most reached for, if all else fails, trusted products and went from there.
So here it is, these are in my opinion THE best products of 2015.
MOROCCANOIL HYDRATING SHAMPOO AND CONDITIONER
£39.90 500ml duo pack
http://www.feelunique.com/p/Moroccanoil-Hydrating-Shampoo-Conditioner-Duo-500ml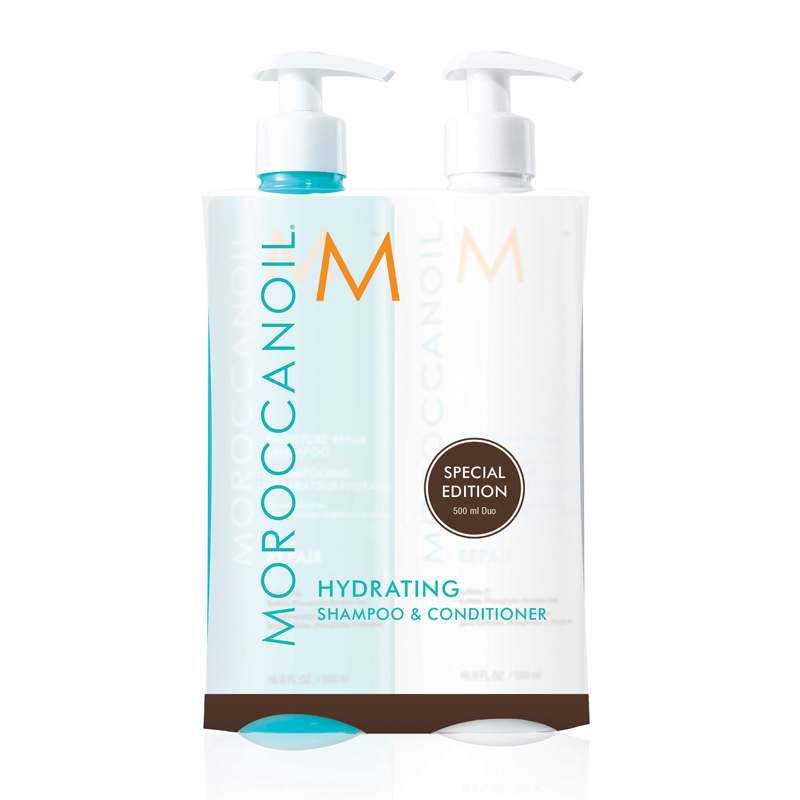 I LOVE this stuff, firstly and most importantly i'v never had a shampoo and conditioner that smells so good, and that smell lasts on your hair until you next wash it, amazing. Not only that but it's full of goodness like Argan oil, vitamins A and E, and lots more nourishing lushness. It leaves my hair shiny and manageable and is gentle enough to use daily. None of Moroccanoil's products contain any sulfates or parabens which is great as they're BAD  and make your hair cry 🙁
KERASTASE RESISTANCE MASQUE FORCE ARCHITECTE
£28.50 200ml
http://www.feelunique.com/p/Krastase-Resistance-Masque-Force-Architecte-200ml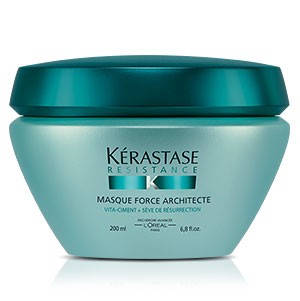 With this brand generally if it says it's going to do something it will, this mask claims to prevent breakage and split ends and i feel personally when i go for my 8 weekly cut the ends of my hair are not as split and damaged as they normally are, It's great it works from the inside out, my hair feels soft and healthy after using it but not artificially soft like my hair's been coated in silicone like it can with other masks i'v tried. It contains keratine so is especially good for brittle damaged hair as the keratine fills in the gap's along the hair shaft where the damage has occurred creating healthy happy looking hair, yay.
UNITE 7 SECONDS LEAVE IN CONDITIONER
£16.90 236ml   £6.50 59ml
https://www.urbanretreat.co.uk/beautique/product/unite/7_seconds_conditioner.aspx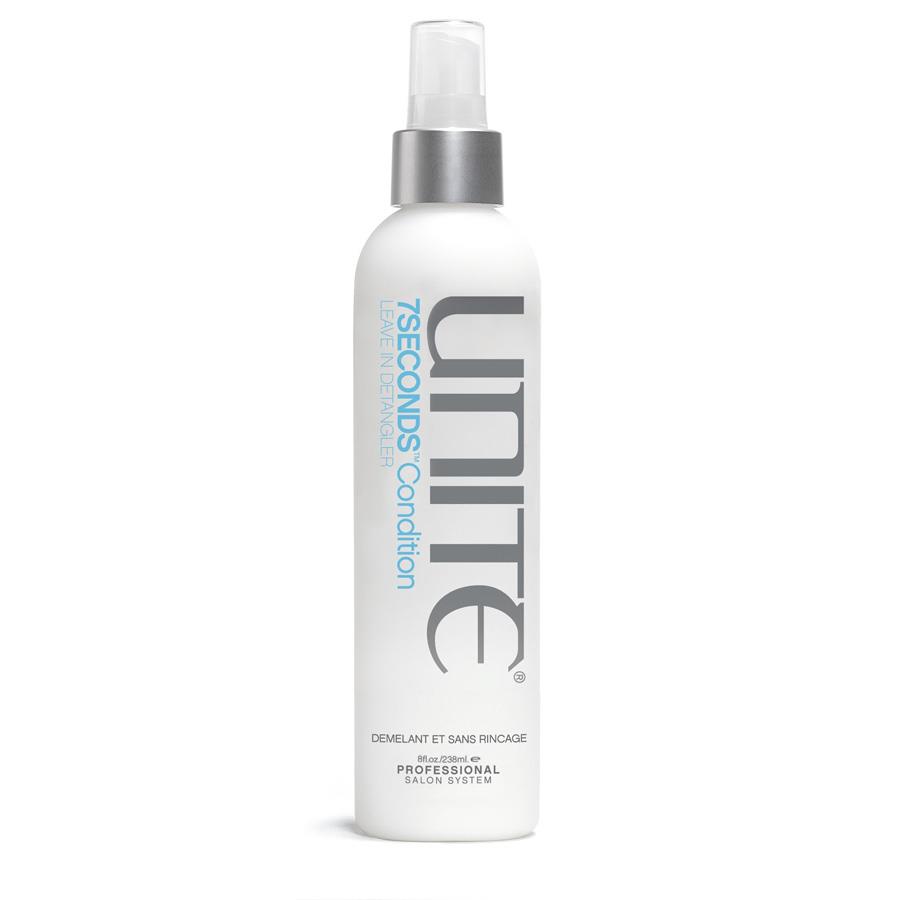 I believe this is somewhat of a cult product, but i'm i newbe having only brought it this year, but WOW i get the hype. If your looking for something to make even the driest of locks look silky smooth this is what you want, and it gets bonus points for having a UV protector (lady's don't forget your hair needs protecting from the sun too) and thats all i can say about this product really, it's a straight to the point, does what it says on the tin, simple, brilliant leave in conditioner.
MOROCCANOIL TREATMENT
£31.85 100ml    £13.45 25ml 
http://www.feelunique.com/brands/moroccanoil/moroccanoil-treatment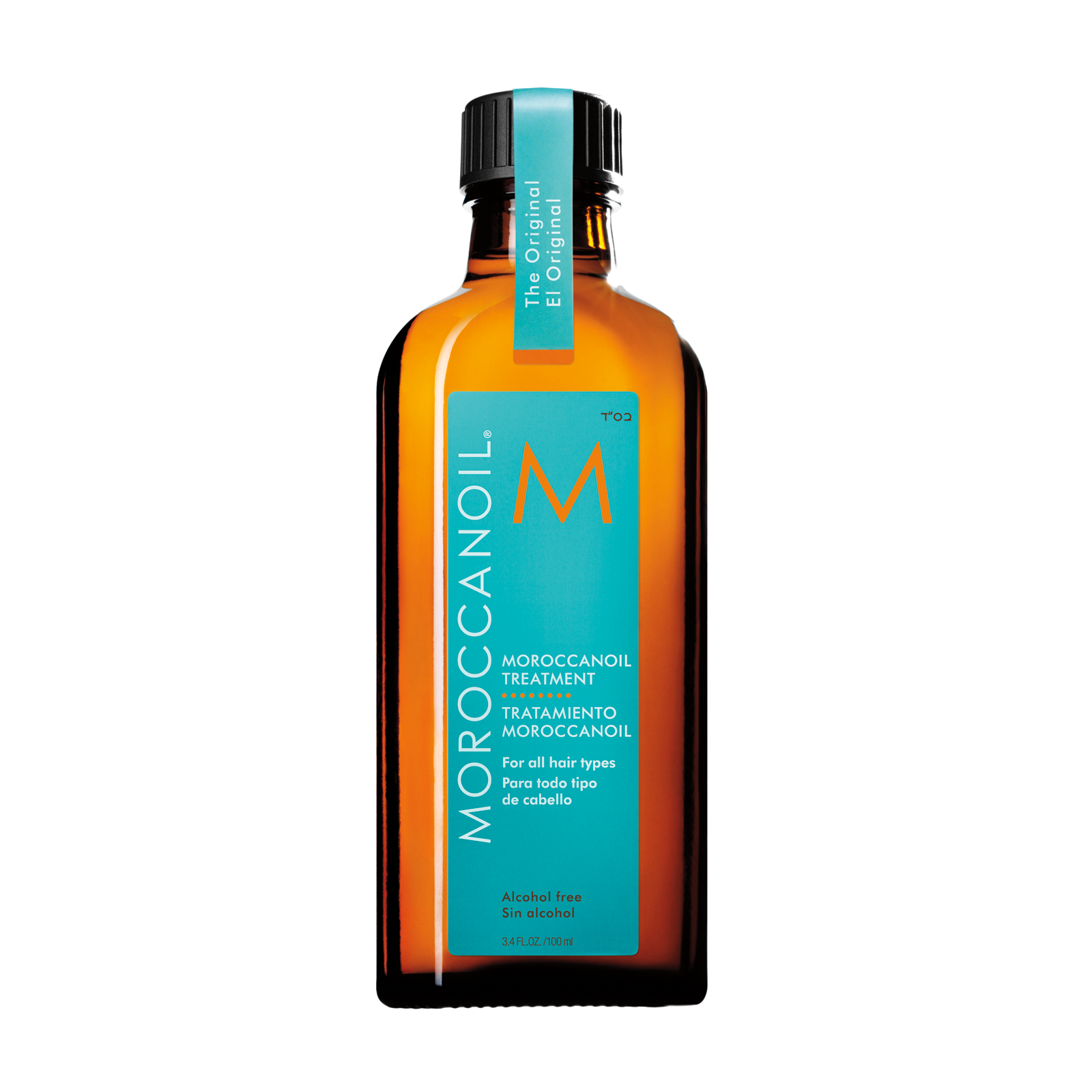 I know i know it's bloody expensive but believe me it's good stuff. I use it on almost all of my clients and myself, it sinks into the hair resulting in silky, shiny, swooshy hair you cant stop touching. Don't panic about it making your hair look greasy it sinks into the hair and leaves no residue what so ever. The reason i picked this oil over some cheaper Argan oil's is that this one is a treatment as well, it penetrates the hair and over time can restore and repair damage to the hair, whilst others just coat the hair and have no real benefits long term. Oh and did i mention ALL MOROCCANOIL STUFF SMELLS INCREDIBLE . 
GHD HEAT PROTECT SPRAY
£12.95 120ml
http://www.lookfantastic.com/ghd-heat-protect-spray/10523833.html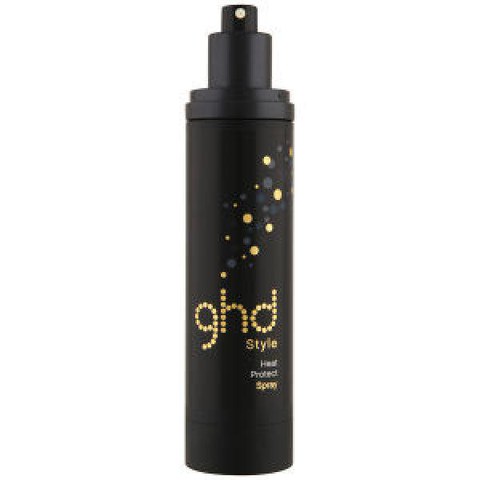 Ok so i must admit i am guilty of forgetting to put heat protect on my hair occasionally, i don't know what it is, maybe because it's not something you can feel working or because i'm just too damn forgetful, but it is important to use it  so *slaps back of hand* having got that off my chest i do love this because of how lightweight it is, you cant feel it on the hair at all. I find it works well when you layer it with other styling products too. I use it on damp hair and then your protected from the outset.
AUSSI AUSSOME VOLUME DRY SHAMPOO
£4.49  180ml 
http://www.superdrug.com/Aussie/Aussie-Aussome-Volume-Dry-Shampoo-180ml/p/284615#.Vo_xDcCLQfE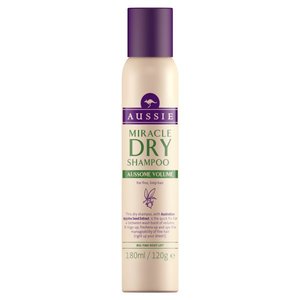 This is great for volume in an instant and for those days when you just cant be arsed to wash your hair (we all have them) it's got a serious amount of ompf  and smell's amazing and theres no chalky residue so win win.
L'OREAL ELNETT SATIN HAIRSPRAY
£3.99  200ml
http://www.superdrug.com/L'Oreal-Styling-Elnett/L'Oreal-Elnett-Satin-Hairspray-Supreme-Hold-200ml/p/549312#.Vo_zPMCLQfE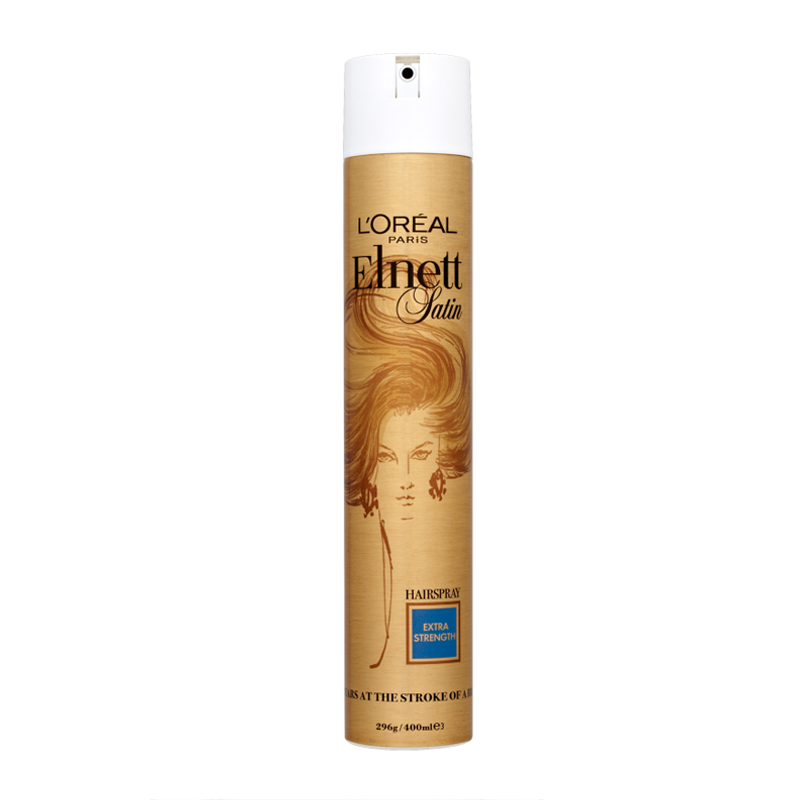 I'm not going to bang on about this you all know it. This is the best hairspray, you can brush it out and feel like it was never there, but when it's there it's there and your style wont budge.