Hey folks, so here is my Boho inspired pictorial as I'm calling it 😉 Hope you enjoy recreating it!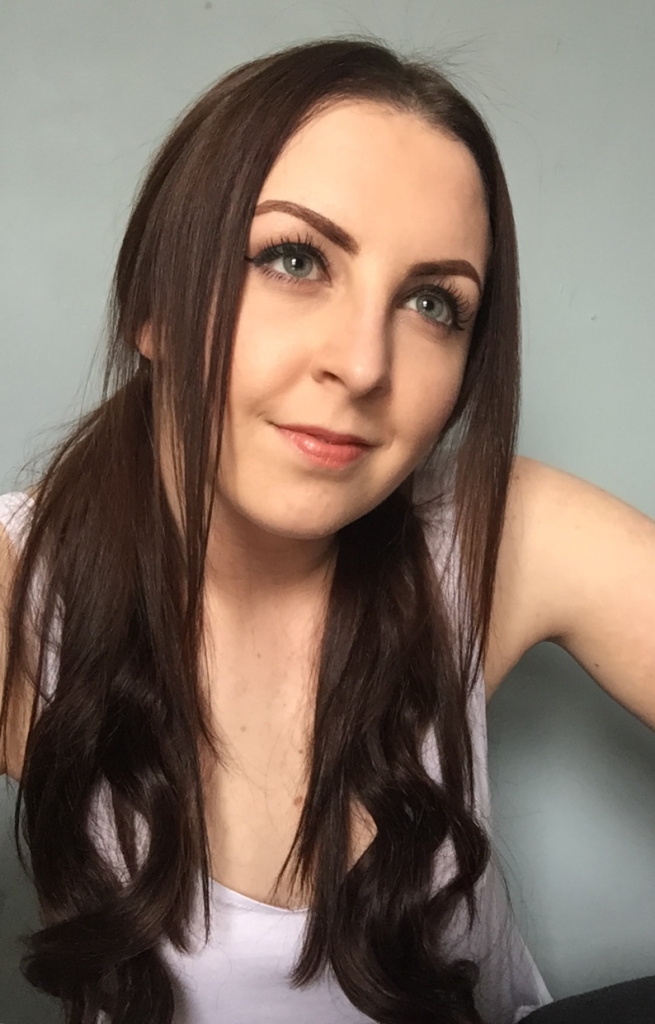 Tie your hair into bunches close to the nape of the neck, I think this particular style looks better with a centre parting but it works with a side parting too (tip: for a more textured look spray sea salt spray onto hair and dry in).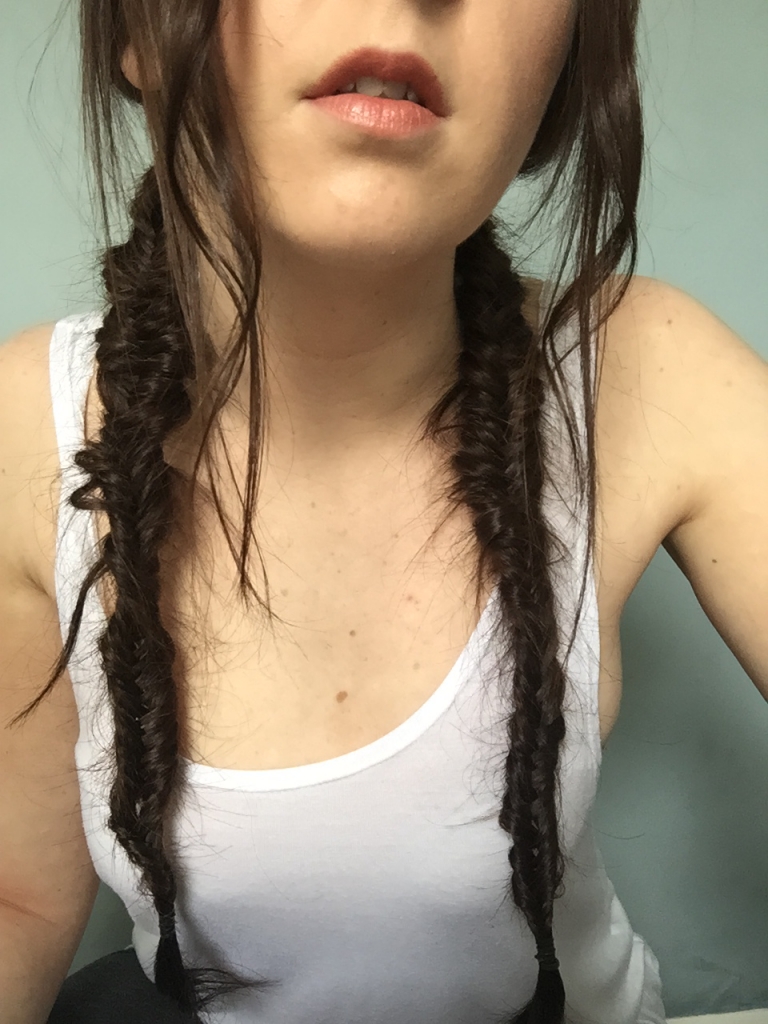 Fish tail braid each side, if you don't know how to do this you basically split the pony tail into two and take a small section of hair from the outer side of one of the two sections and cross the small piece over and add it to the inside of the other section, you repeat this on the other side and keep repeating until you reach the ends of the hair (tip: the smaller the sections you take the better the end result).
Once you get the hang of it it's actually really simple, if you can't however a normal plait looks just as good 🙂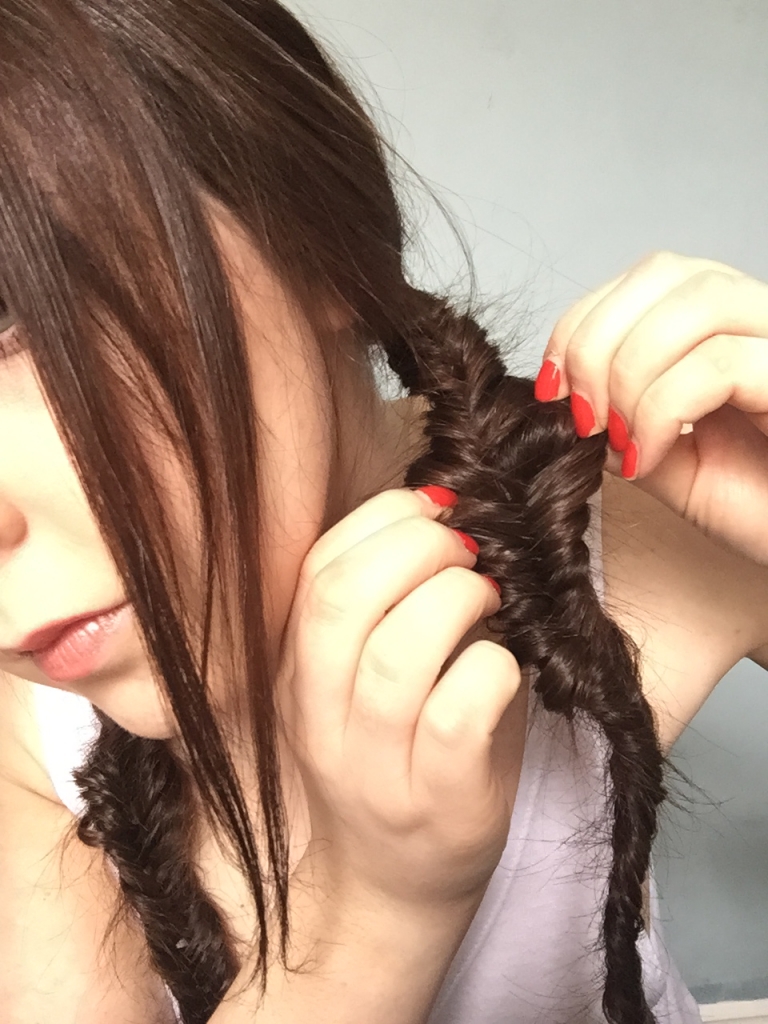 Pull the braid out too loosen and create a messier look, if bits of hair fall out, it's all good, it adds to the effect.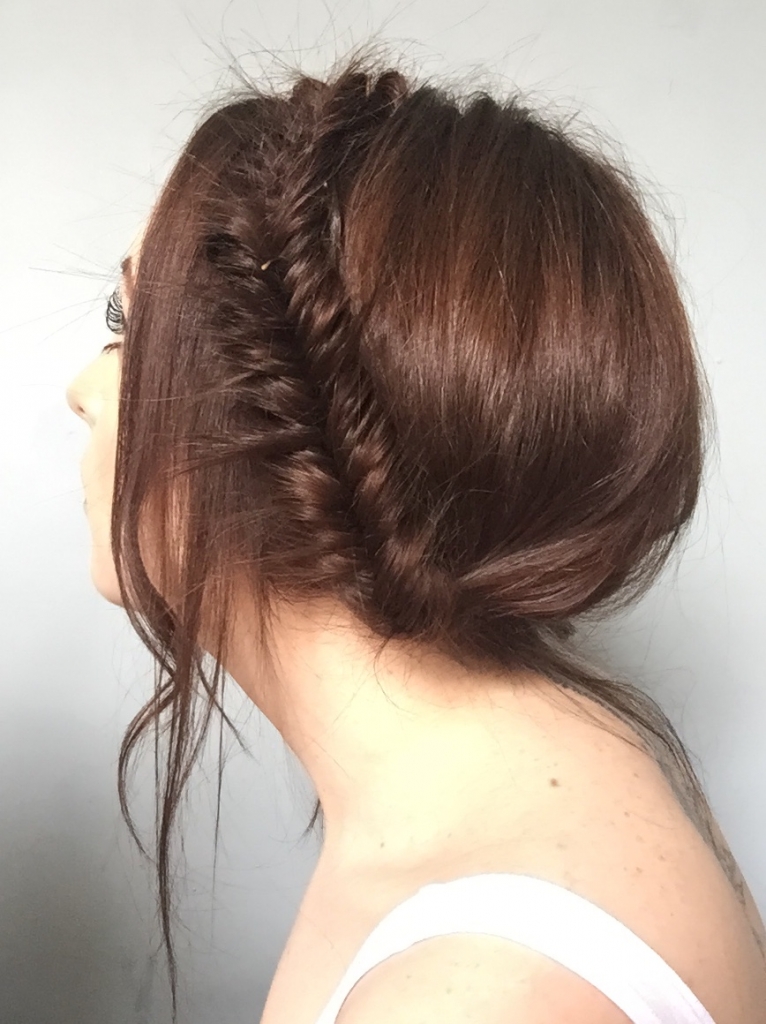 Finally using bobby pins fasten the braids up and over the top of the head tucking in the ends. And that is that, simple.
These last two images are just me messing around really but thought I'd add them anyway for another idea. All I did was twist the braids into buns and fastened with bobby pins for a princess Leia kind of vibe 😉